Coming from a blue collar neighborhood on the south side of Chicago, the people I grew up with were sincere down to earth, and hard working. So as I pass farms in the Midwest on jobs and road trips I felt drawn to their life in the fields and the food they grow.
PHOTOS BY MIKE SERONI
" I like to create life's moments that make an artistic and meaningful story, with dramatically beautiful images you can feel and connect to. I want to make you wish your were there having that experience or adventure, wishing that was you." Said by Mike Seroni
This series of images shows how food connects us to the hard working people who toil in the fields, to the cooks, and to the social rituals of gathering around the table.
Being close to the farmers was especially enlightening. Observing the sunrise washing over the land, gently awakening the plants, animals and farm workers, brought a serene and peaceful feeling. I witnessed passion and joy as workers harvested the crops.
Even though the work was hard under the long summer sun everyone was upbeat and happy to be there. It was a labor of love expressed in the connections and joy people shared when they gathered at the table for dinner. I think the next best thing to eating food is photographing it from farm to the table.
The Farm Life Project by Mike Seroni
Images from
Mike Seroni
— Posted in
LIFESTYLE
on
June 22, 2015
The story about the Farm Life project : Mike Seroni's Official Website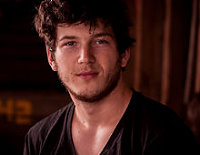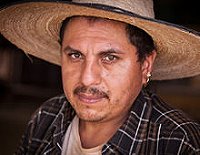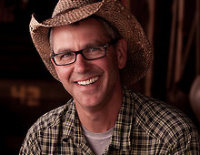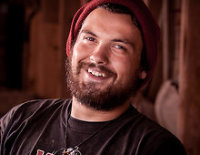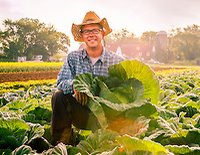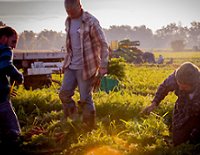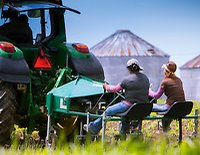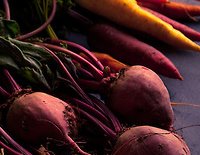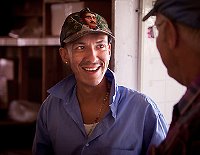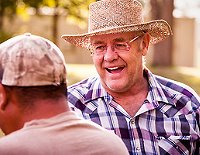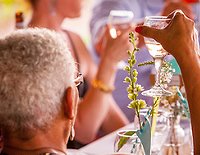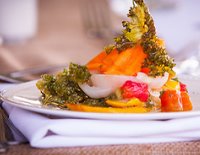 YOU MAY ALSO BE INTERESTED IN
 
 
 
​