On the occasion of the new Valentino flagship store in 5th Avenue, New York, designed by David Chipperfield, the great fashion house presents an exclusive collection that creates curiosity for the inspiration behind it.

Described as a non-color show because of the domination of white color, the collection suits perfectly with the Christmas spirit. However, the inspiration is not pumped from the snowy but from Robert Ryman, an artist who became famous because of the minimal, white artwork. Ryman himself states " White has a tendency of making things more clear". as it seems, Maria Grazia Chiuri and Pierpaolo Piccioli searched in Valentino's archives from the 60s and added a timeless element in his new collection. An important source of inspiration was also Jackie Kennedy, loyal to the house always wearing white and creating a history appearing in the white lace wedding gown.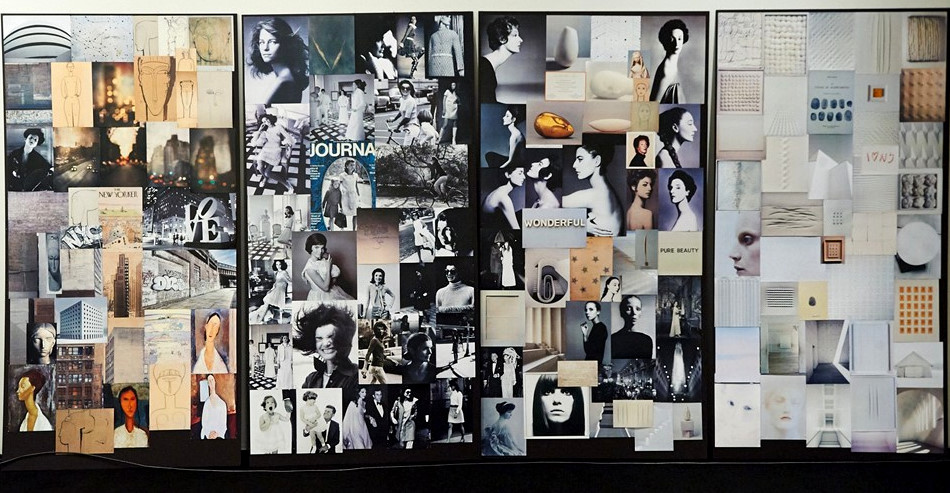 The monochromatic ensembles embodied simplicity as the truest form of elegance. The simplicity in the color story served as a genius mechanism to, in turn, highlight the textures and fabrics as a statement of sophisticated yet understated luxury.There were flowy laces, silks and tulles punctuated with crisp A-lines, 3-dimensional ruffles and angular yet muted color-blocking. Delicate sheers effortlessly offset opaque muslins, embossed leathers and creamy silks.