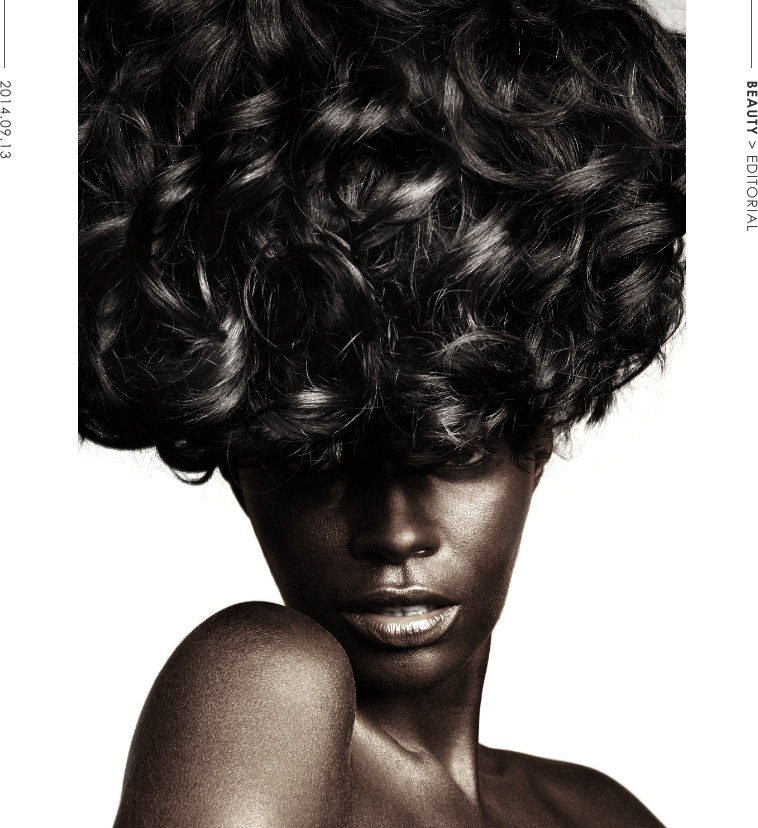 - Keep it Simplicity -


Back to the basics

The world of green beauty has a long way to go we're just starting to do better. Hair color that doesn't shock can be still giving cool tech innovations. Being natural is the trend we are all interested in, Bottom line? Don't take it too seriously and keep it simplicity.

Just say goodbye to processed foods and hello to green juice! Those dark, leafy greens give your body overall health. This shows in your skin which cannot hide by heavy makeup. A healthy eating and drinking revamp does not happen overnight and you don't need to completely cut out your indulgent go-to's just because there's a chance hey might be negatively affecting your skin. Back to the basics, back to your original healthy worthy skin.
Text by Pon Chu / Posted in BEAUTY on 22 September, 2015
YOU MAY ALSO BE INTERESTED IN