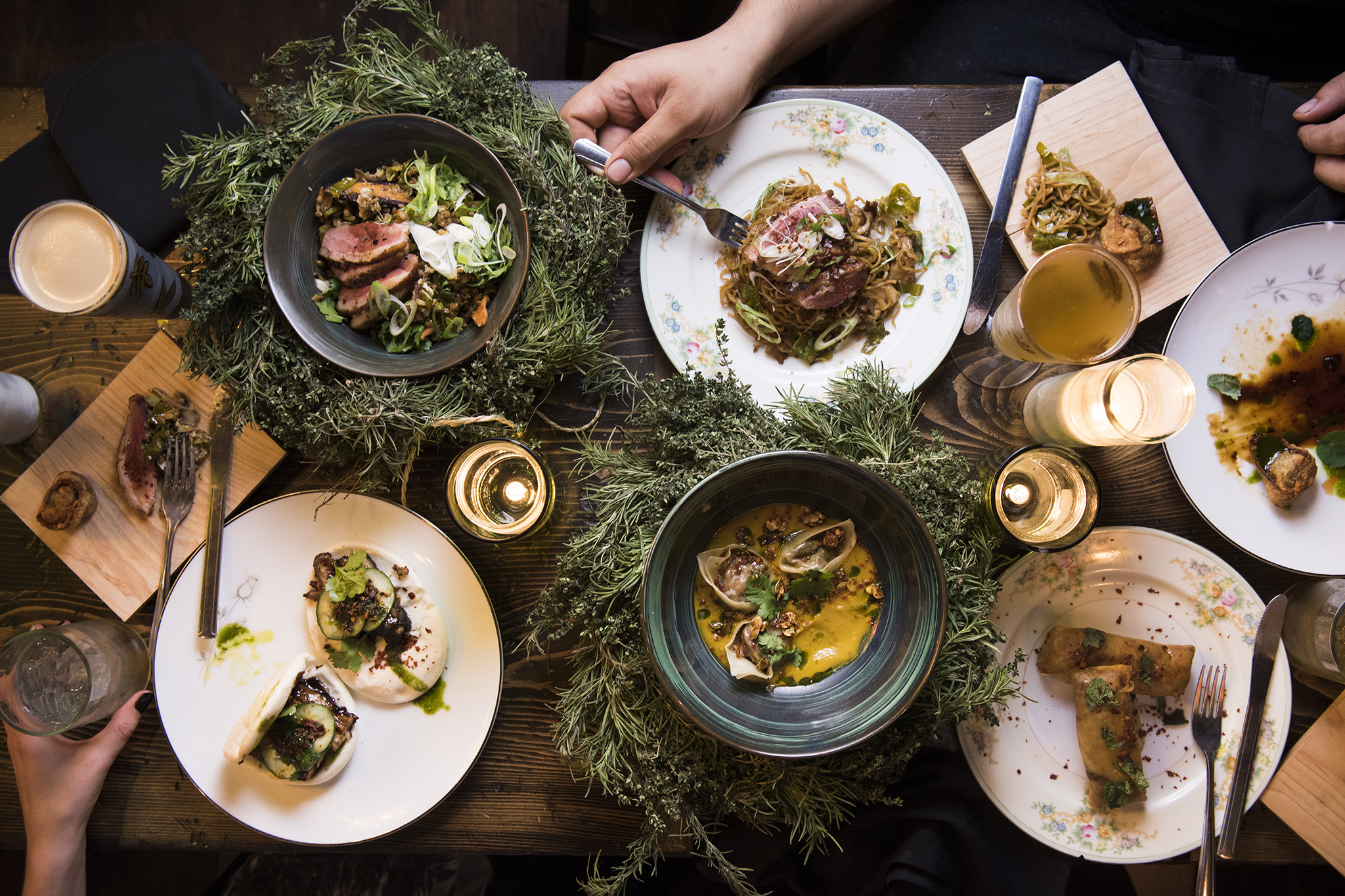 It's time to start cooking. Here are the steps for making Roast turkey for the special holiday:

For the stuffing: melt the butter with the oil in a frying pan. Add the onion and redcurrant jelly and fry for 5 minutes.

Add the chopped herb mix and cook for 3-4 minutes. Put in a bowl, season and mix in the remaining ingredients. Chill until needed.

Preheat the oven to 190°C, fan 170°C, gas mark 5. Take the stuffing out of the fridge ready.

Remove the giblets (if any) from inside the turkey. Carefully loosen the skin from the neck end of the bird and fill the neck cavity with the stuffing.

Gently pull the skin back on to the underside of the turkey and secure with cocktail sticks or small metal skewers. Place the turkey in a large non-stick roasting tin.

Gently rub the softened butter all over the turkey, then loosely cover with foil and roast in the oven for 3 hours and 30 minutes.

To test whether the bird is cooked, insert a skewer into the thigh – the juices should run clear. If not, return it to the oven.

When it's done, remove the turkey from the oven, re-cover it with foil and leave to rest for at least 30 minutes before carving.



Post By : Andrea Williams on 21 December, 2015