Photo : April Cormier

We've all had one of those mornings, you know the one when you sleep through your alarm and wake up in a panic, ripping your clothes from the hangers and praying you grabbed two matching shoes as you make a mad dash for the office. But still there's are plenty of products you can use to make your hairstyle look good when you get out of door:


STYLING FOAM by Number 4 $30
Full altitude hair-sculpting, curl enhancing, style defining little secret for blow-drying with inter-medium hold and humidity (Miami-ready) resistant foam. Root booster, stiletto-free power lift and Protection that nourishes, conditions and protects.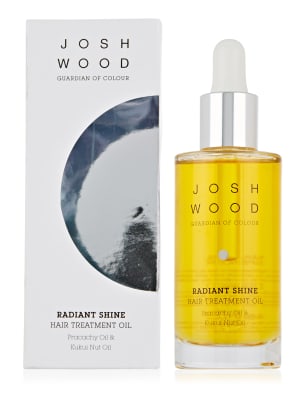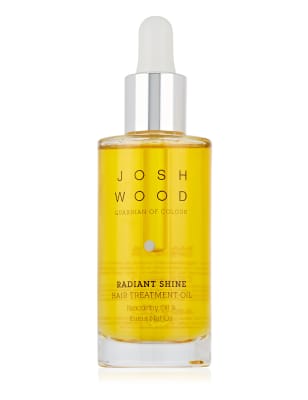 JOSH WOOD Radiant Shine Hair Treatment Oil $15
Specially developed to help care for your coloured hair, this multi-purpose light weight oil also enhances hair's natural shine. Formulated with a bespoke blend of oils, it can be used as a restorative pre-shampoo treatment, as a pre-styling moisture boost and as a finishing product to create a polished glossy look.


Post By : Andrea Williams on 14 May, 2016