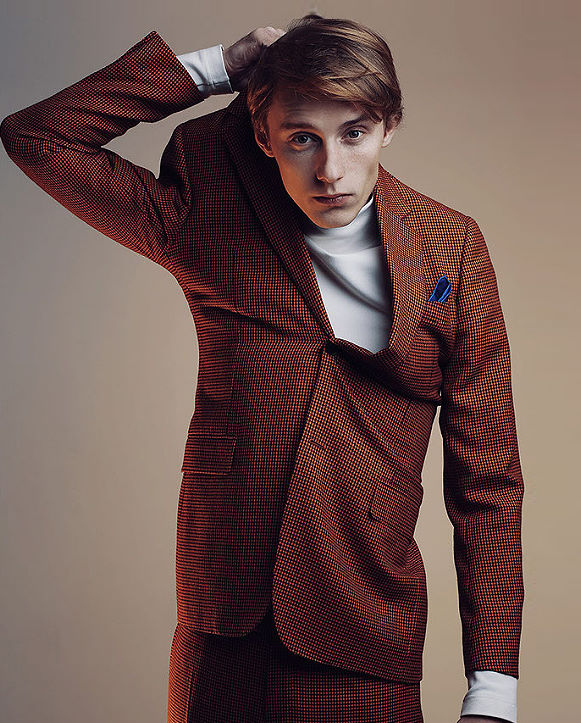 I-M STORE is jumping into the limited edition capsule exclusively launching in TMall in 21st January 2018. As part of I-MAGAZINE, my question is, what took the new media to align its in-house production schedules with consumer desires?

I-M Studio is first launching POP-UP store in Hong Kong and Shanghai in Summer 2017. The line was exclusively available at TMall, featured women's looks, and men's will be shown for the first time in January 2018.

"We're excited to be able to offer our customers to shop the collection with TMall" said I-M creative adviser Karena Ng. "We started to plan the launch since last year, the collection "Y3NOLOGY" is forming by our founder Yen.C that our team is able to combine the pieces to express her own style towards Men's and Women's."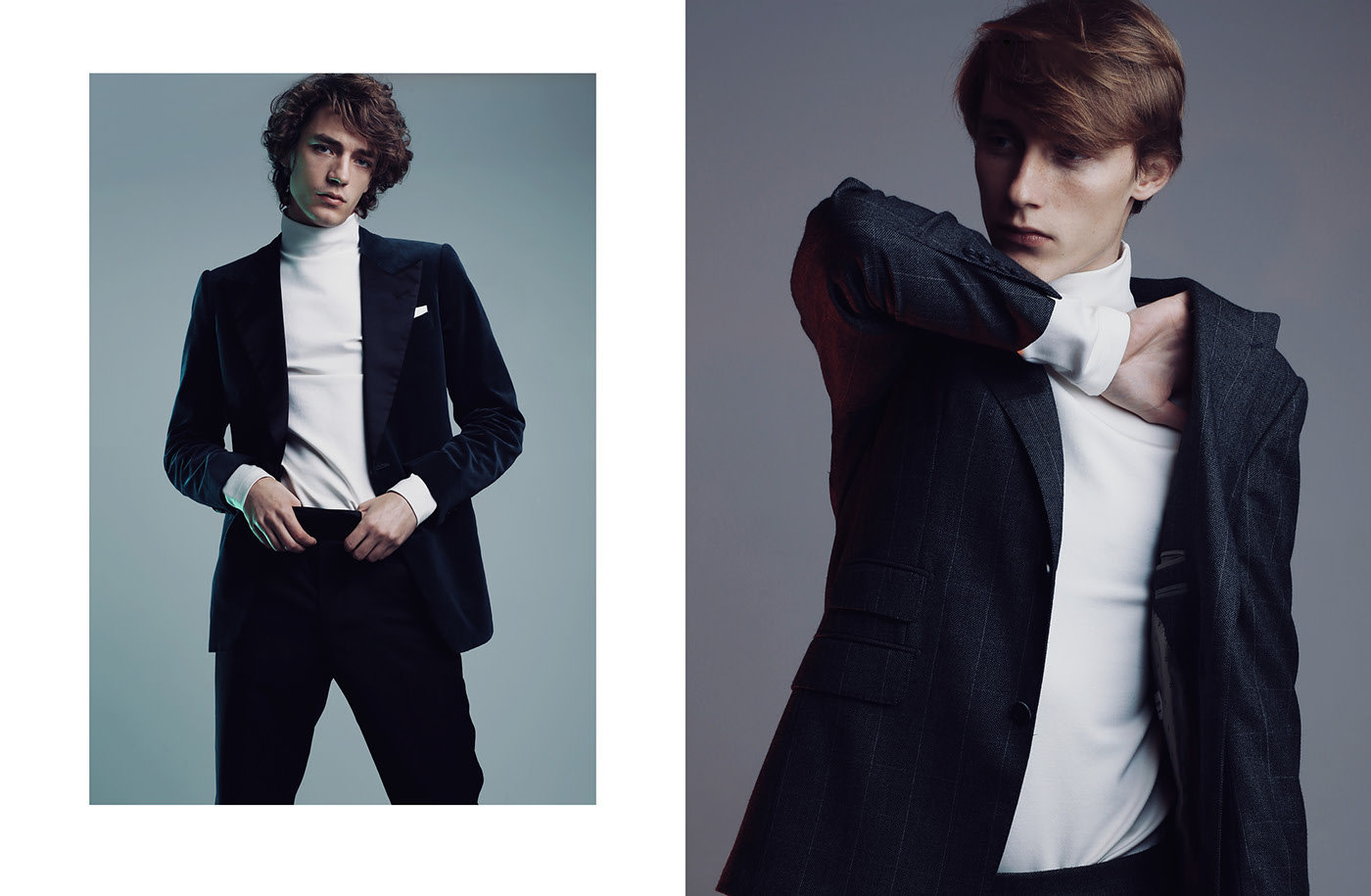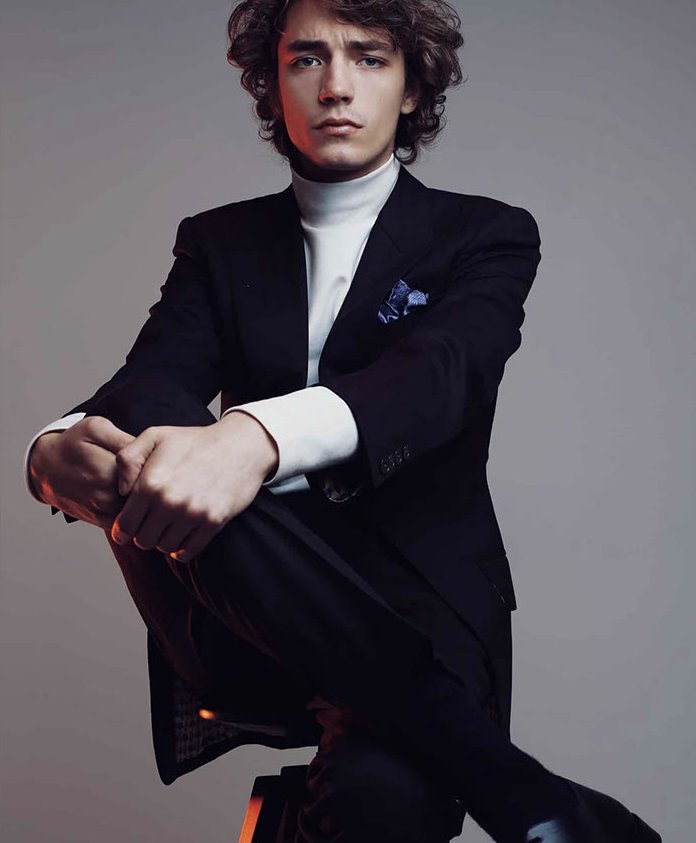 "TMall is bringing fashion immediately from catwalk to checkout marks a new era for the fashion industry," said Karena "We're very much looking forward to testing this exciting new format. We also want to share this moment with our customers, so we'll be showing the fashion show live on our website later on."

I-M Studio for men was inspired by a boy-friend concept. "We were intrigued by the idea of outdated boyfriend looks and the changes that will be going through, which is why the creative team always wondering if models are dressing close to who we expected as boy-friend." Karena said. "We have revisited classics such as trenchcoats, blazers and bomber jackets with cuts and less ordinary materials."
Text by : North Tri / Post on
21 January, 2018